Landscape Maintenance
It's a jungle out there! There are many degrees of maintenance, so it is most important for you to decide what degree of maintenance you are comfortable with when you landscape your property. We will design a landscape that compliments your lifestyle and comfort level in maintenance.
If you want complete ease of mind, we can help you here too.
Our technicians and licensed applicators can take the work out of your landscape and let you simply enjoy it!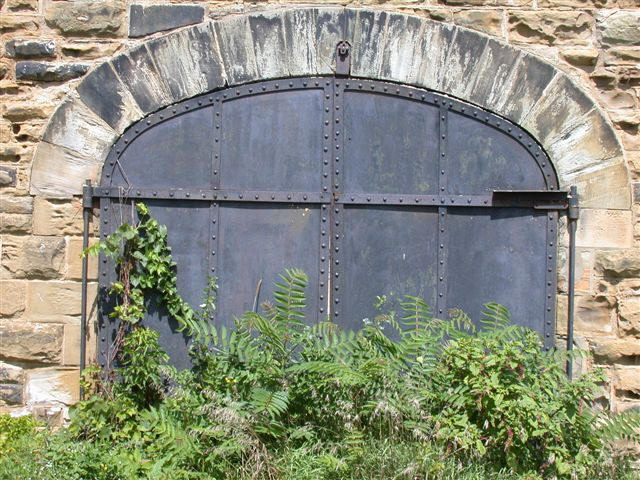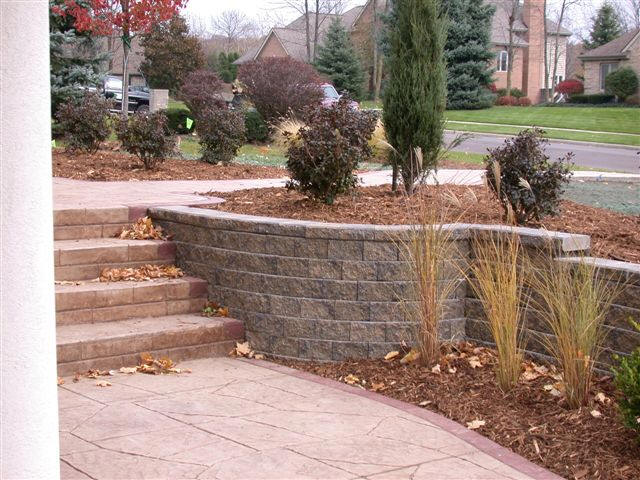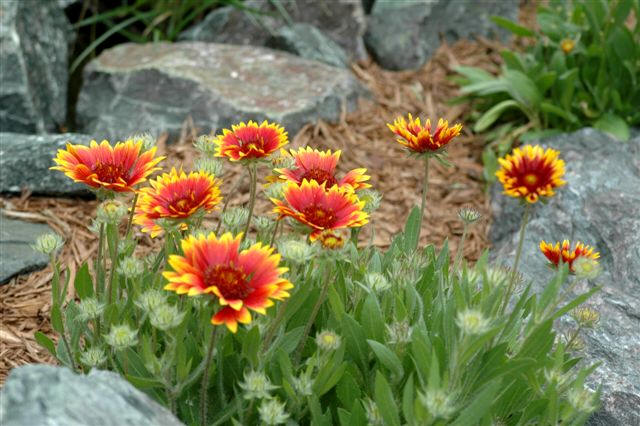 1940 Snow Rd.
Lansing, Michigan
48917
(517) 327-3300 office
(517) 322-3413 fax