Landscape Construction
From the most complex commercial development to a simple residential touchup, we bring unrivaled experience and excellence to your project. Words like value, quality, best, experience, professional … are generally associated with Positive Results.
Words mean something and it is important to choose words that mirror your desired result when making this lasting investment in your property. A dear associate once said … "We can't expect an apple if we paid for a grape"!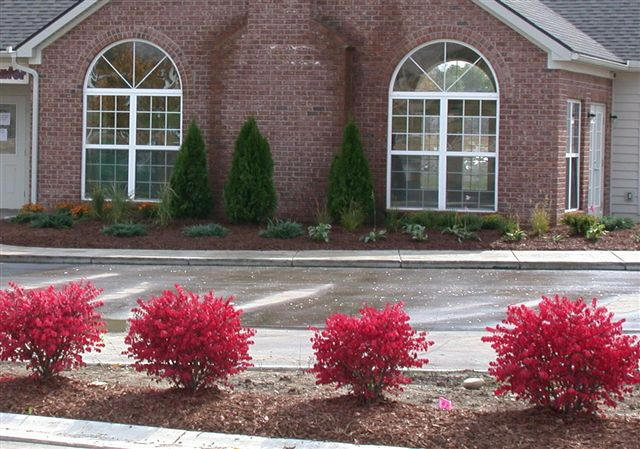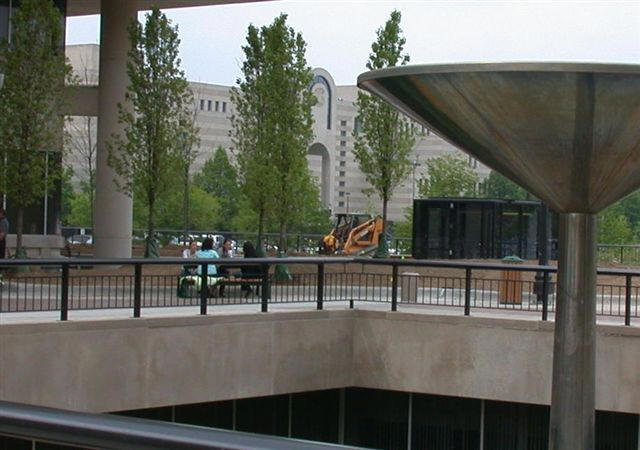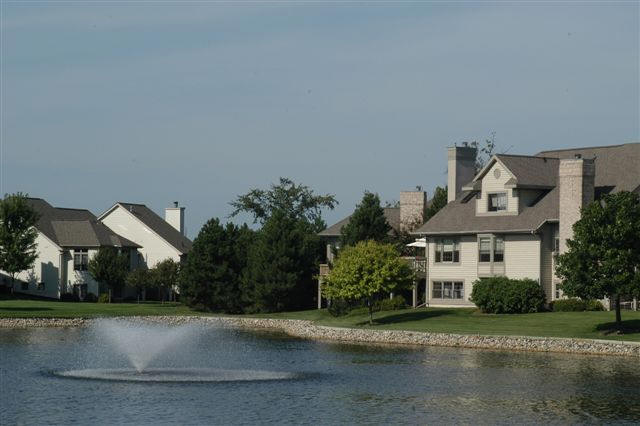 Ponds & Waterfalls

The goal is to create a setting that presents this feature as one you discovered and preserved, as you developed the site around it. It should enhance your outdoor experience, not dominate it.

Ask about our pondless waterfalls.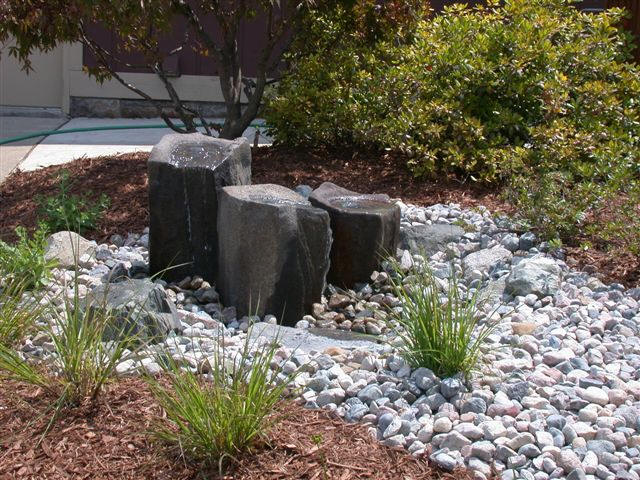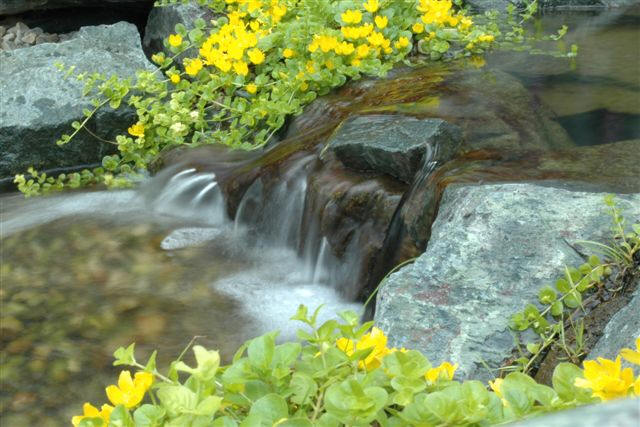 1940 Snow Rd.
Lansing, Michigan
48917
(517) 327-3300 office
(517) 322-3413 fax