Ice & Snow Removal (Commercial Only)
We are one of the largest and most experienced companies providing this service, in Michigan. Ice & Snow Removal accounts are managed through our parking lot division; "Benjamin Parking Lot Maintenance". Let us tailor a program to your specific site and safety needs.
We also seal coat parking lots and power sweep them as well.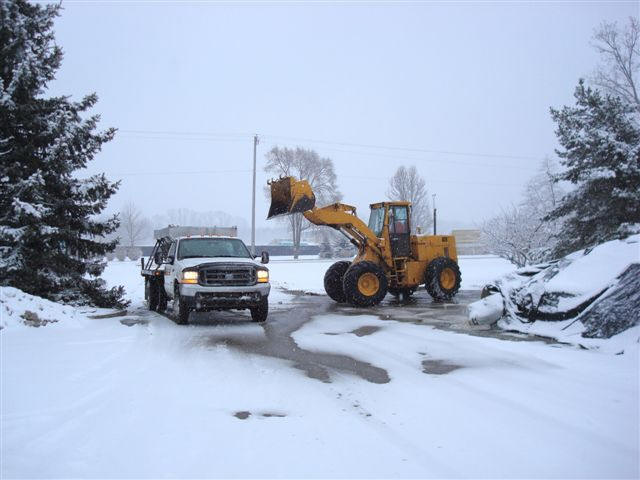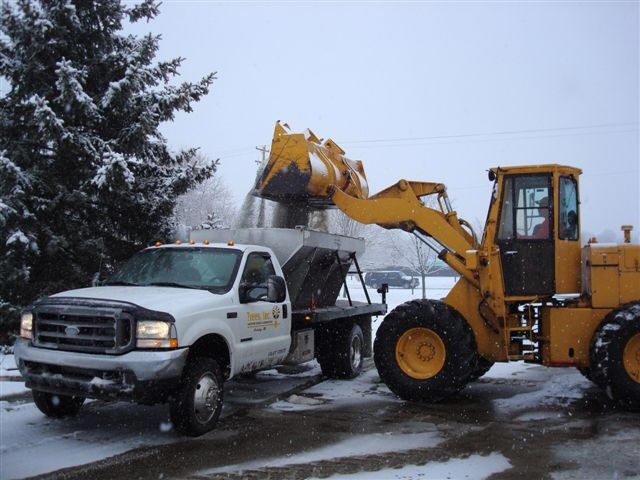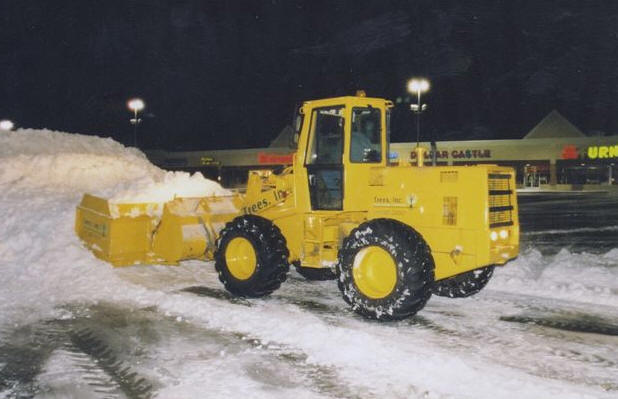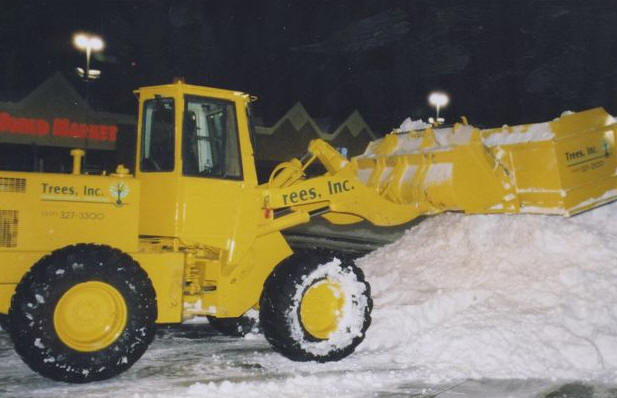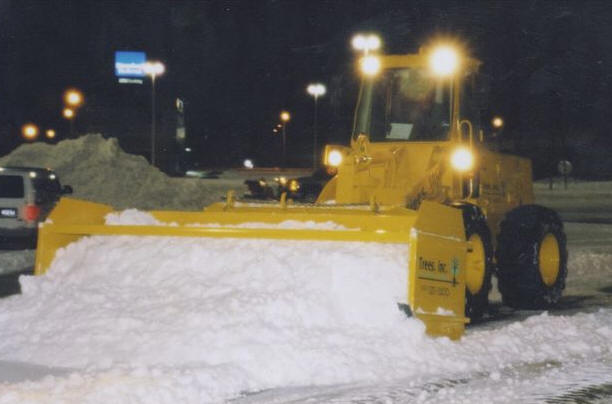 1940 Snow Rd.
Lansing, Michigan
48917
(517) 327-3300 office
(517) 322-3413 fax